Customers often turn to machine enclosures for safety reasons. Machine enclosures help protect the humans nearby (and who are operating the machine), as well as protecting the machine In addition, they have the benefit of reducing dust and other particulate contaminants. Machine enclosures are an important component of any industrial setting, as they help to improve the efficiency of equipment by providing a controlled environment and reducing the risk of equipment failure.
Machine enclosures are an essential component of many industrial settings, providing a protective barrier between machinery and the outside world. These enclosures can be found in a wide variety of environments, including factories, warehouses, and even construction sites.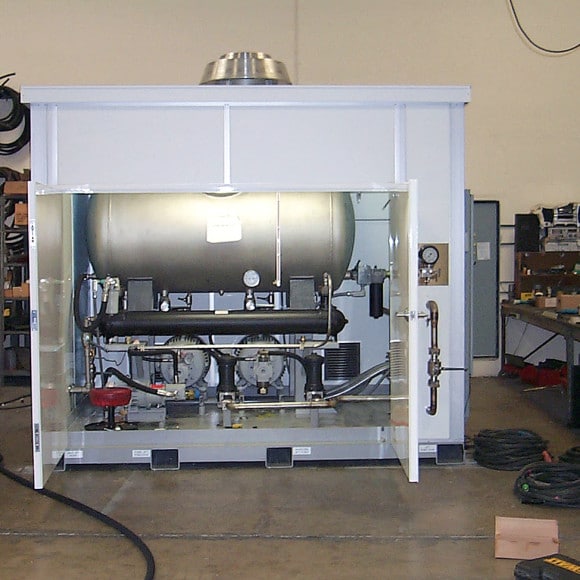 A common question our sales and engineering staff gets is this: "Why should I consider an enclosure for my machine?" As a top-rated modular machine enclosure manufacture, we have many answers. But the best answer is one-on-one. Reach out for a free consultation on your project, and let our engineering sales staff know the details of your needs. We're confident we can explain how a modular machine enclosure solution can be the best for you.